Dissertation: Ziia Buniiatov and the Invention of an Azerbaijani Past
This dissertation is devoted to the Soviet post-World War II discourse on Azerbaijani history, which Sara Crombach studied through the life and works of Ziia Musaevich Buniiatov, Hero of the Soviet Union, historian and orientalist, born in Baku in 1923, and assassinated in 1997. She explored Buniiatov's publications and his role in the development of an Azerbaijani national identity.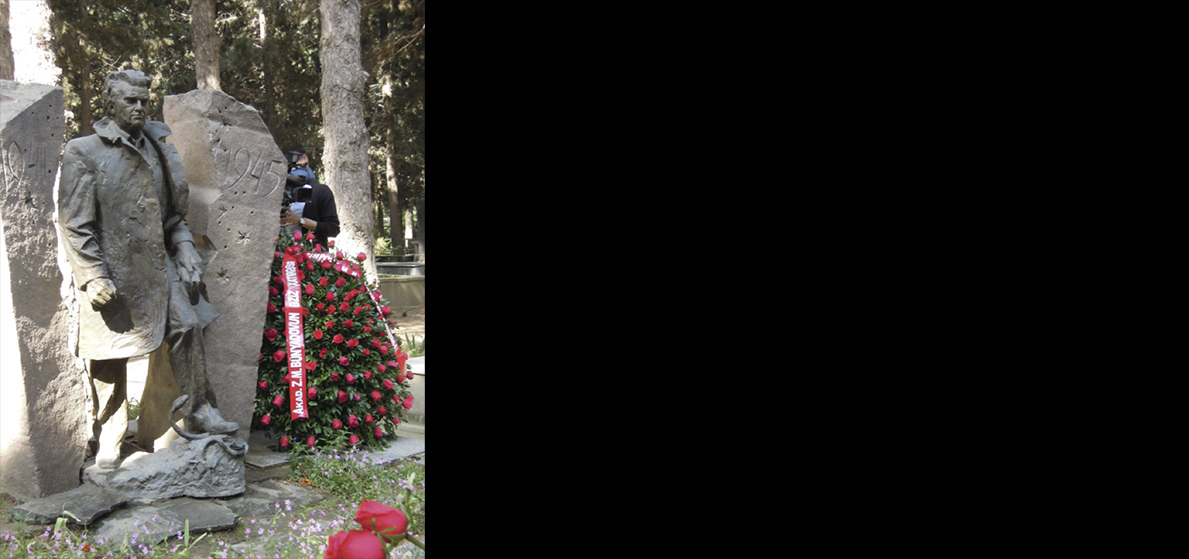 By analyzing his historical writings from the late 1950s to the Perestroika period, and into the 1990s, when Azerbaijani nationalism culminated in the escalation of the territorial conflict with Armenia over Nagornyi Karabakh, she attempted to establish in how far Buniiatov provided the basis for this escalation.
Encyclopedie van Romantisch Nationalisme in Europa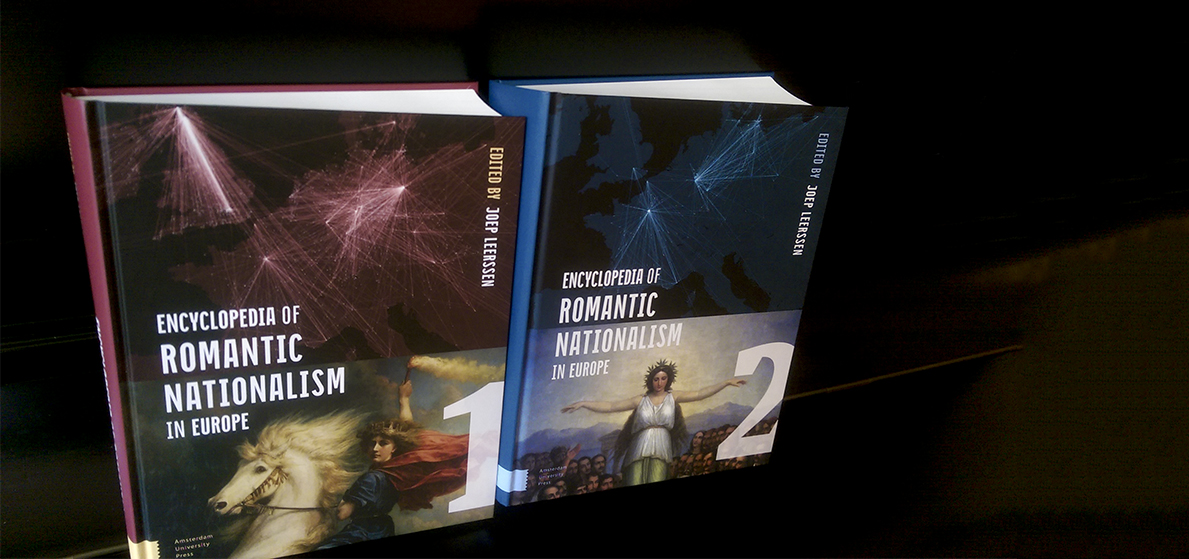 Armeense identiteit en nationalism:
https://ernie.uva.nl/viewer.p/21/56/object/122-247980
Uzeyir Hajibeyov / Uzeyir Hajibeyov:
https://ernie.uva.nl/viewer.p/21/56/object/131-278734
Ali en Nino / Ali and Nino:
https://ernie.uva.nl/viewer.p/21/56/object/122-291522 De Nizami
Cultus / The Cult of Nizami:
https://ernie.uva.nl/viewer.p/21/56/object/122-291519